LOCATION:

Chattanooga, TN

TALLEY ROLE:

Paving - Resurfacing

OWNER:

TDOT

CONTRACT DATE:

June 2013

CONTRACT VALUE:

$2.4M

COMPLETION DATE:

July 2013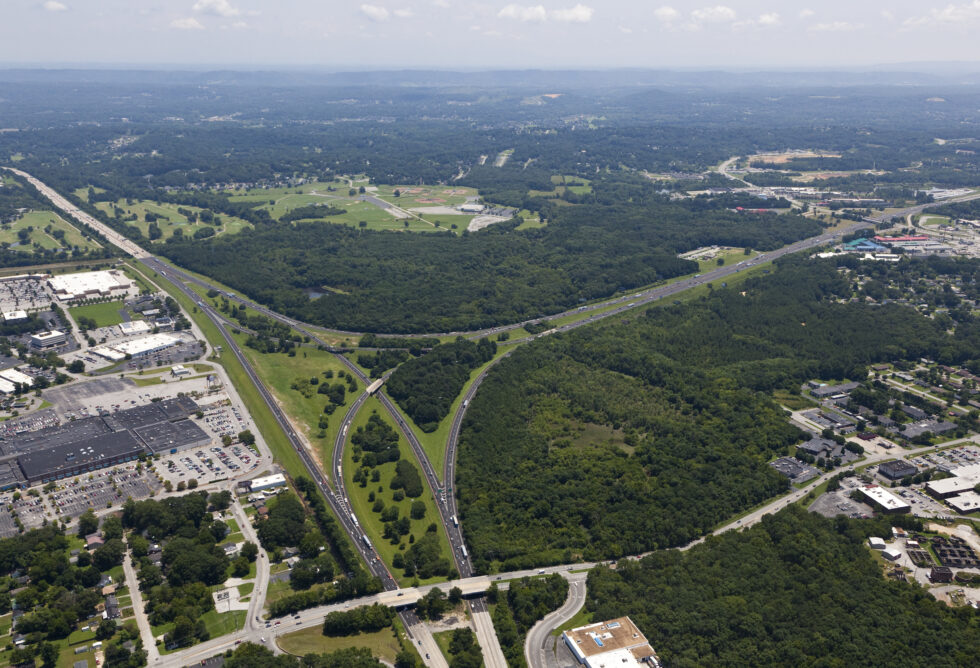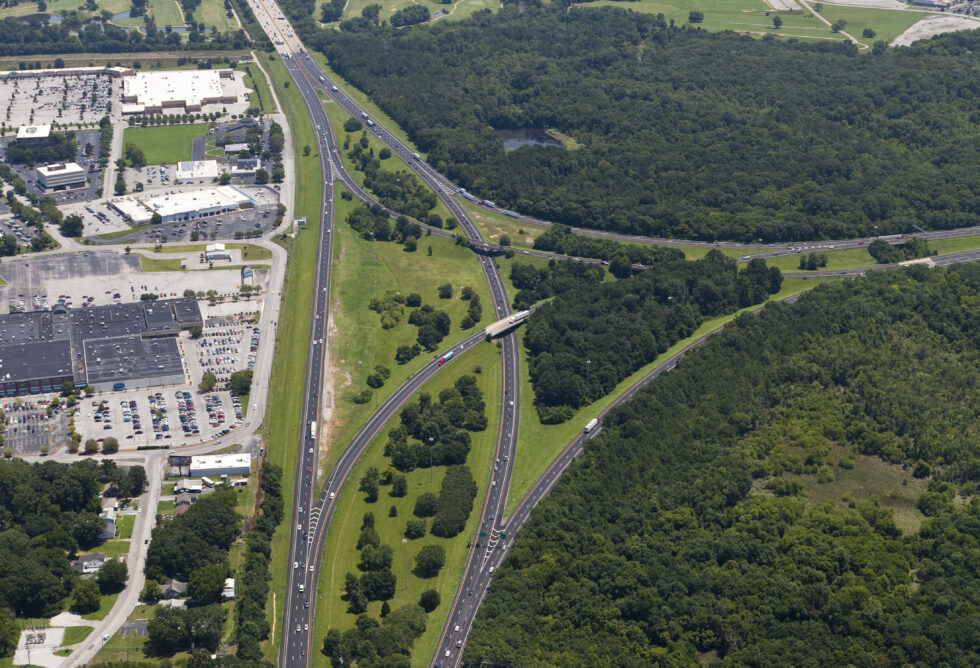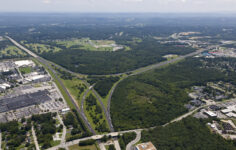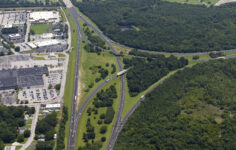 Resurface I-75 / I24 Interchange
Chattanooga, TN
Talley's Asphalt Paving Division offers paving and milling services for federal, state, and local roadways, as well as airports, subdivisions and parking lots. Talley is able to excel by equipping our employees with the latest training and equipment necessary to provide our customers with the highest quality of work.
Detailed Project Info
This project including milling, leveling and OGFC surface mix. While the project on consisted of 2.5 miles and just over 16,000 ton of asphalt the project consisted of several complex lane closures to insure proper traffic flow. The ADT of 125,830 included heavy truck traffic. Undrains were added to improve drainage which creating a 21 day time extension.