Talley Construction 401k and HSA
~ IMPORTANT COMPLIANCE DOCUMENTS ~
To receive a printed copy of any compliance documentation, please reach out to Lynn Chambers or Kasha Williams using contact information below.
AnnualParticipantFeeDisclosure 2022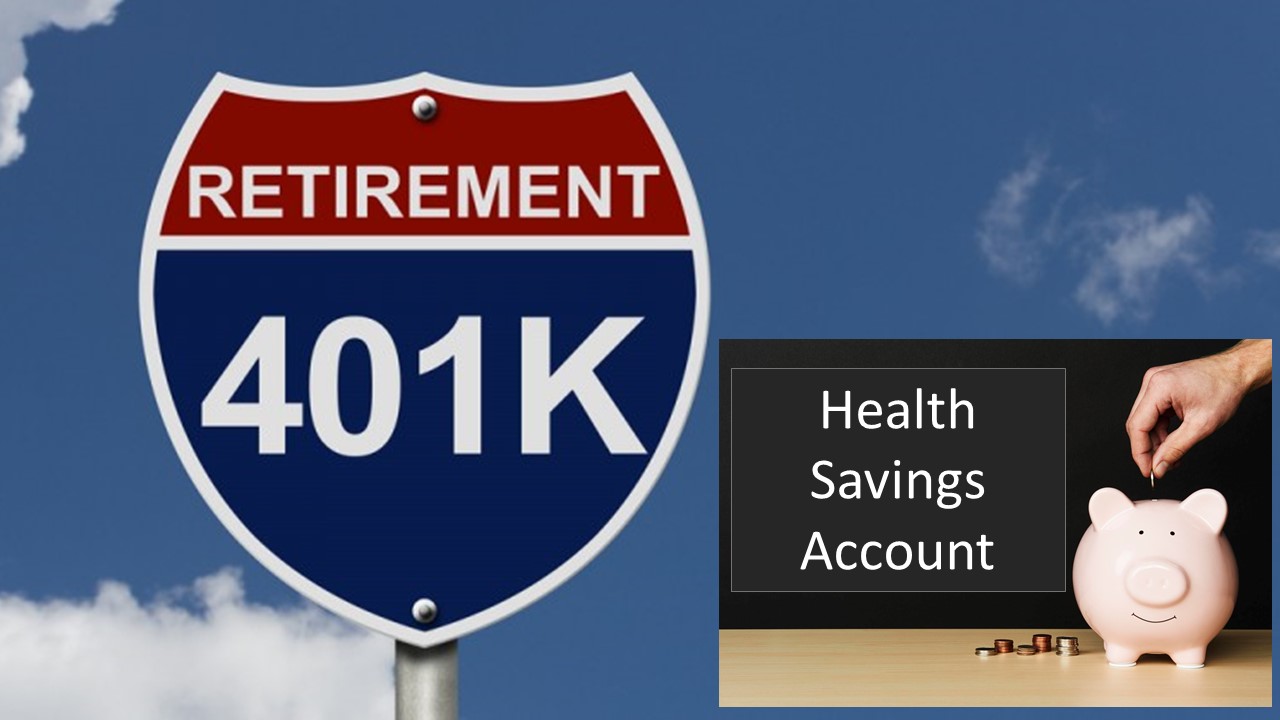 Talley Construction partners with Cannon Financial to provide financial planning
and investment advice.
Stephen Kuzniak | Stephen.Kuzniak@CannonFinancialStrategists.com | 706-548-3422
Talley Construction utilizes VOYA as our 401k provider.
Enroll.Voya.com | Plan Number 860004 | 888-311-9487
Talley Construction utilizes HealthEquity as our H.S.A. (Health Savings Account) provider.
www.healthequity.com | 866-346-5800
Employee Assistance Program | E.A.P.
Need help? Please reach out!

Kasha Williams

706-866-0596 x285

Lynn Chambers
706-866-0596 x250